Our engagement
To produce quality cheeses in respect of the principles of organic agriculture.
Organic farming integrates production and processing that respects the environment, climate, biodiversity, animal well-being and consumer health and complies with future-friendly, sustainable development principles.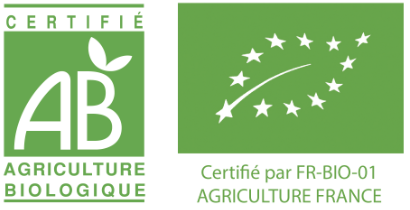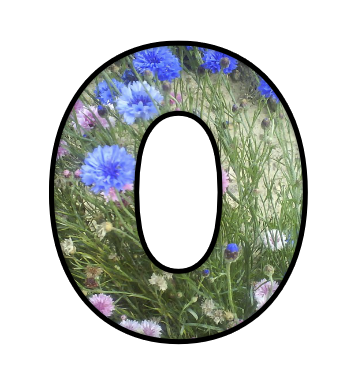 Zero pesticides.
No antibiotic residue.
Environmentally friendly.
No GMOs.
Non-use of ionizing treatments.
Animals fed without GMOs.
Minimum percentage of raw materials from organic farming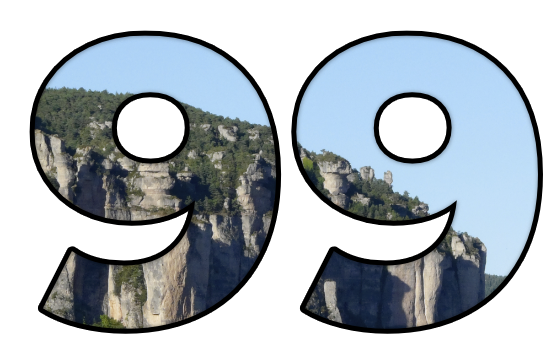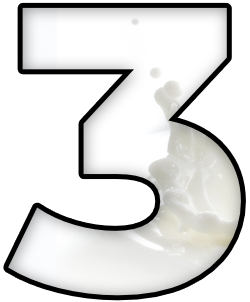 Types of milk processed at the cheese dairy
Average daily milk production per animal
Lacaune sheep: 1.5L / day
Alpine goat: 3L / day
Montbéliarde cow: 20L / day
Throughout production, cheese making practices are controlled by an approved body, guaranteeing consumers certified products, manufactured with the team's expertise.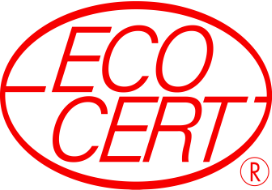 A tale of terroir and authenticity…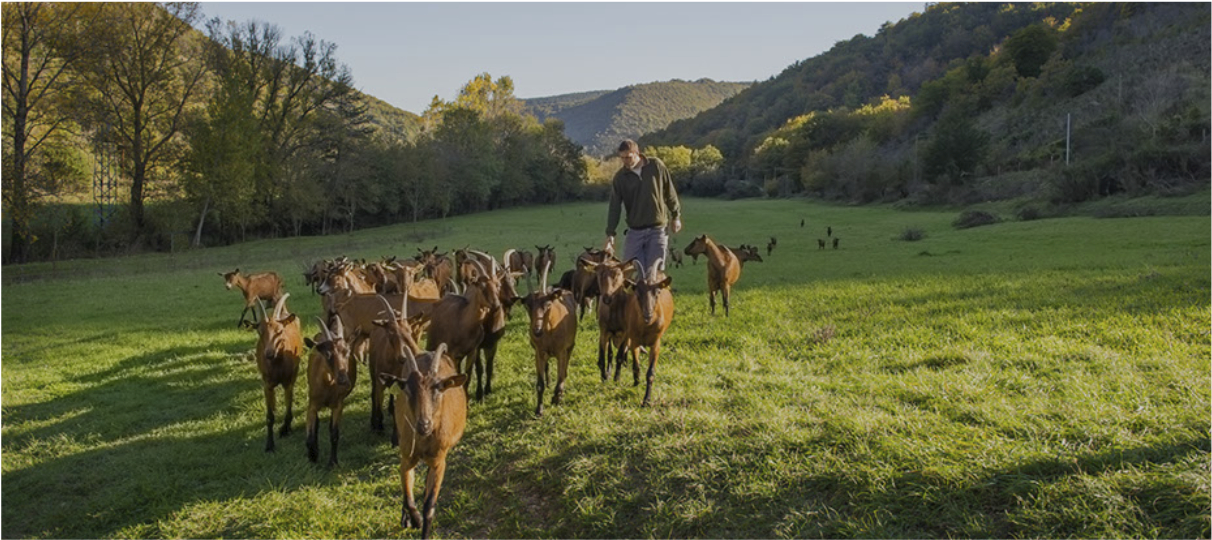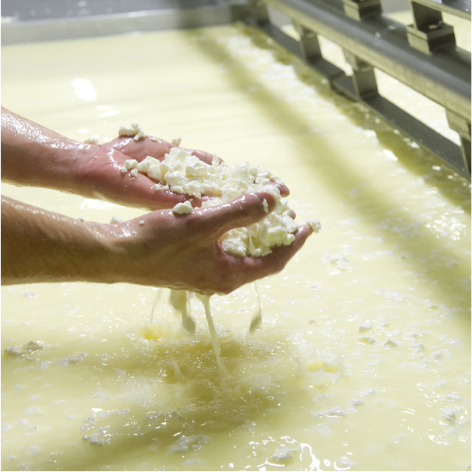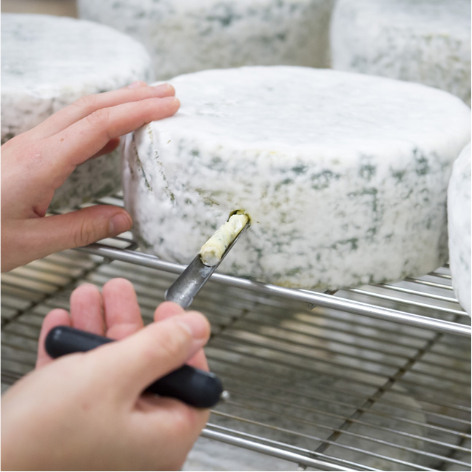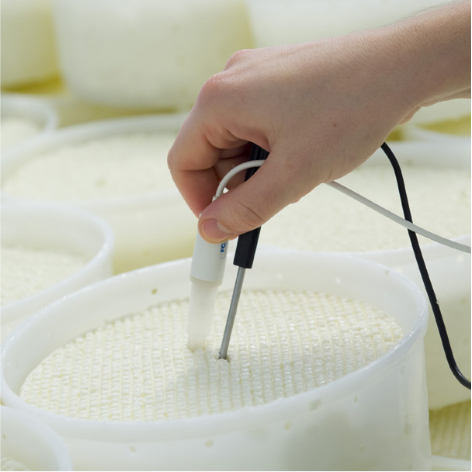 Permanent quality control